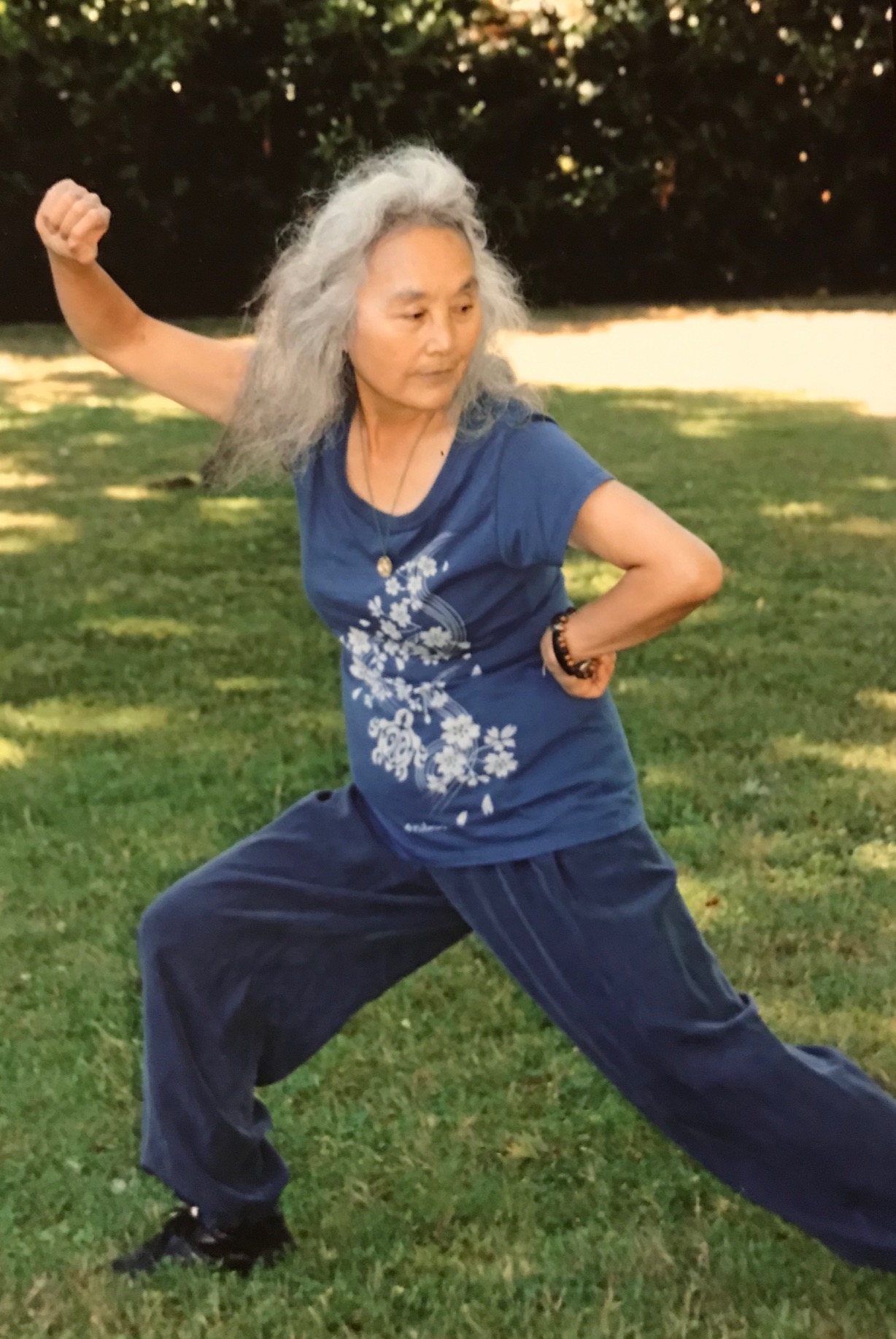 Tai Chi has many benefits:
Physical strengthening of the body

Improving balance and flexibility
Lowering blood pressure

Reducing stress
As a result, Tai Chi is not only an exercise program for all ages, but also one which encourages mental relaxation and stimulates internal energy.
T'ai chi ch'uan is an ancient martial art that has developed over the centuries. The theories and practices of Tai Chi are closely tied to many of the Chinese principles, including Taoism and Confucianism.
There are five forms of Tai Chi, named after the families that originated them:
Chen - style;
Yang - style;
Wu - or Wu/Hao style (developed by Wu Yu-hsiang)
Wu - style of Wu Ch-uan-yu;
Sun - style
Training in Tai Chi is either solo, or with a partner. There are also weapons forms of Tai Chi, and Machiko also teaches Tai Chi using a fan as well as Tai Chi sword.
Tai Chi has become popular as an activity not only for its health benefits, but also as a philosophical practice. Come visit a class today and join in!